Welcome!
We believe in constantly acquiring new knowledge and skills. That is why we actively work on our development, both in terms of professional knowledge and on a personal level. We regularly organize internal knowledge sessions and you can follow monthly soft skills training, such as a blogging workshop or a presentation skills training.

With us you can be sure that you will be continuously challenged to get the best out of yourself, through challenging and varied assignments with diverse clients. Where other consultancy parties sometimes have to drop out due to complexity, we keep going and achieve success.

We are experts when it comes to the digital workspace. We focus on the modern workspace and use the technologies of Citrix, Microsoft and VMware.
What to expect
International team

With us you are not just joining an IT, tech and software company; you are joining a worldwide and united team. We are on great family working in diverse teams and across different countries. This way, we create a space for international learning, which improves each individual and the company as a whole

Growth and development

We believe that the way to reach our long-term goals together is by giving our staff the opportunity to grow and develop with the latest technologies at their fingertips. Supporting our staff on their wished career path and giving opportunities to keep developing within the company is a main goal we strive towards

Work-life balance

Work-life balance is part of our DNA and with our new hybrid ways of working we want to enable a good mix of work from home with the opportunity to meet in person with your colleagues at our office. We are very flexible when it comes to managing workload and time and believe work-life balance is essential in your wellbeing and needed to be successful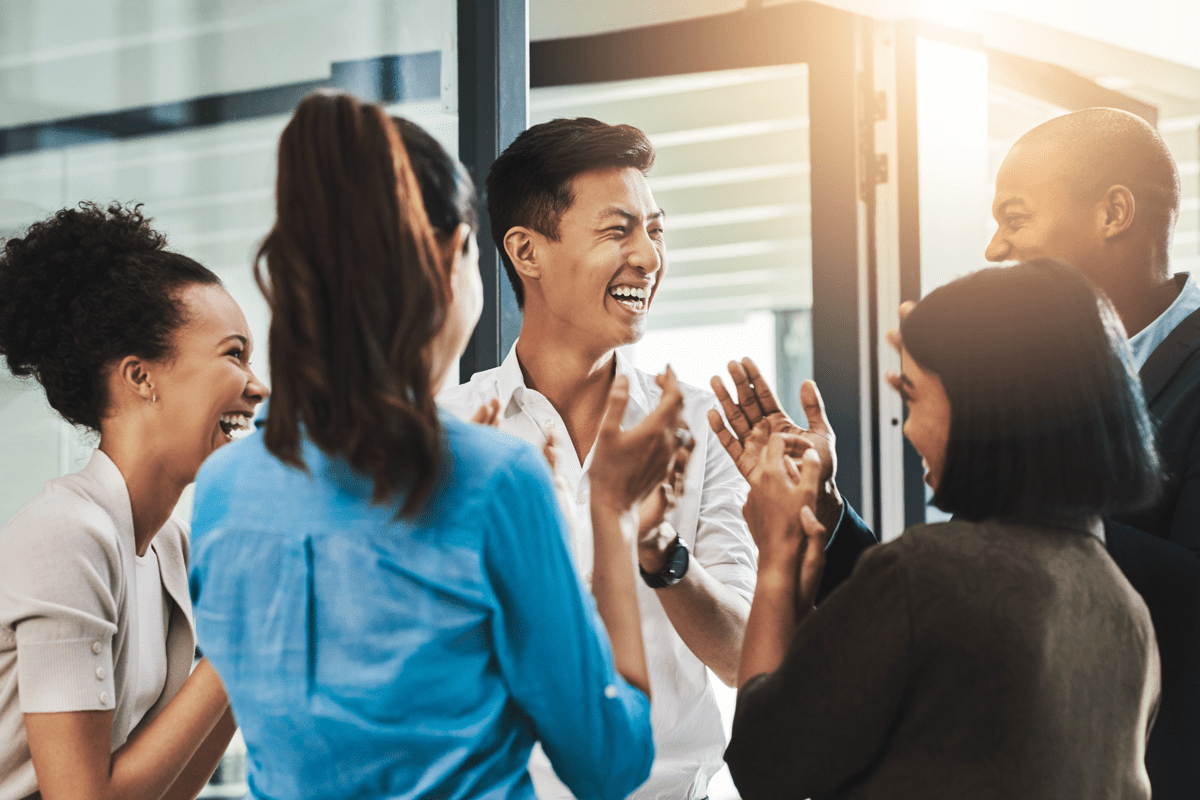 Bootcamp
IT Bachelor or MSc in the pocket? Congrats! But what is next? Are you the Young Professional who also believes that the cloud is the limit and that the future lies with the digital workplace? Our experts will train you on Citrix, Microsoft and VMware in one (!) month, so you can start working successfully as an Engineer or Consultant.
Fun is also taken care of. Working smart and innovative, but not at the expense of your time to have fun. Yes, we believe in that.
Does this sound like an internship? It may, but we simply apply a full time salary for our bootcamp.
Benefits
Equipment

You get a new phone every 2 years and a new laptop every 3 years, which both can be used privately. Both can be bought after 2 respectively 3 years for a small amount.

Company car

Consultants, Engineers in Service Delivery and Sales are entitled to a Company Car, Flex Lease or Mobility budget Company Car.

Personal days

Everybody gets a half-day off for their birthday, if it is on a working day.

Hybrid ways of working

Naturally in some roles, you will need to be in the office at certain times, but overall, we are pretty flexible when it comes to managing your workload and private life. We apply hybrid ways of working enabling you to spend up to 12 working days a month working from home.

Social arrangements

Every year we have the Blast team building weekend which all employees can attend. This weekend usually takes place in May at a location that remains a surprise until the day of departure. We also have a Christmas drink and a Christmas package ready for all employees in December.

Career development

With us you have endless opportunities to grow with new responsibilities, roles and departments. You tell us where you want to grow, and we'll do our best in supporting your journey.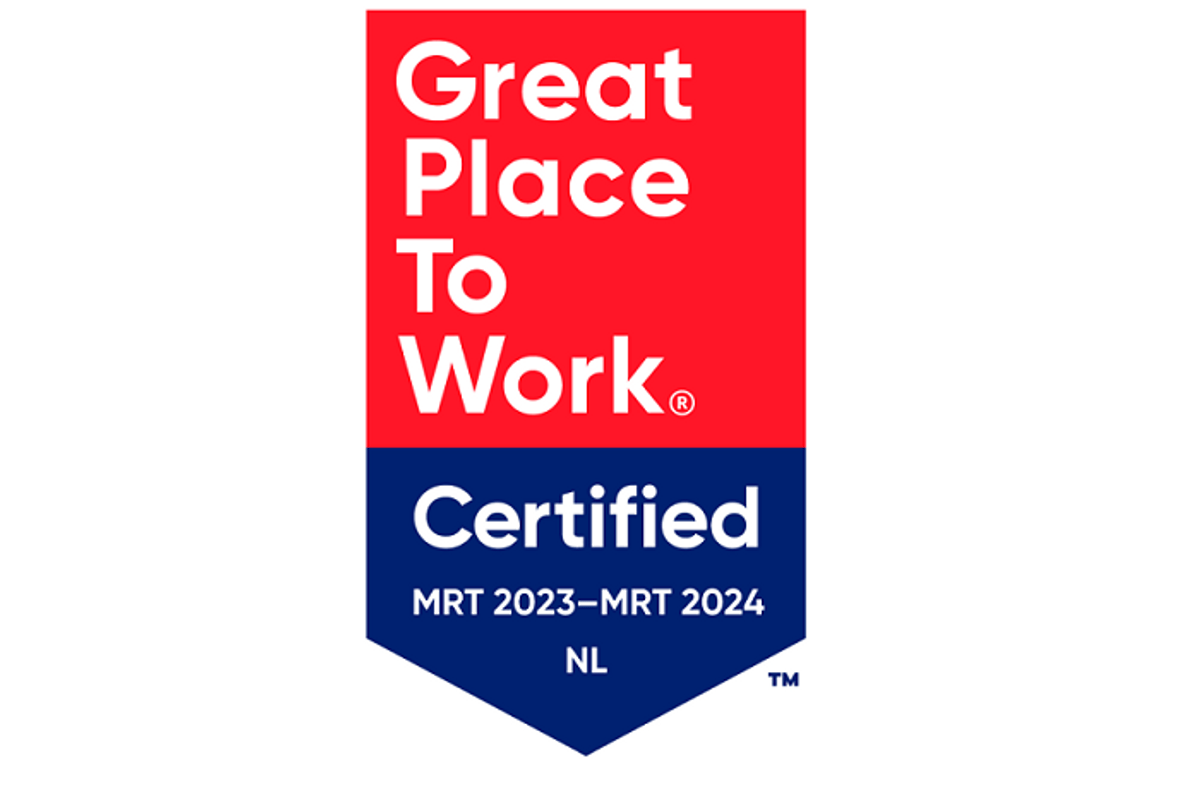 We are certified as a Great Place to Work
We are very happy and proud to have been certified as a Great Place to Work by our employees. The certification is based on the Great Place to Work® Institute´s global standard for what characterizes a good workplace and is proof that the employees experience a high degree of credibility, respect, fairness, pride and camaraderie within the organization.
2002
Founding of Login Consultants
Login Consultants was acquired by Orange Business Services
2016
September 2022
Login Consultants has been rebranded to Orange Business Services